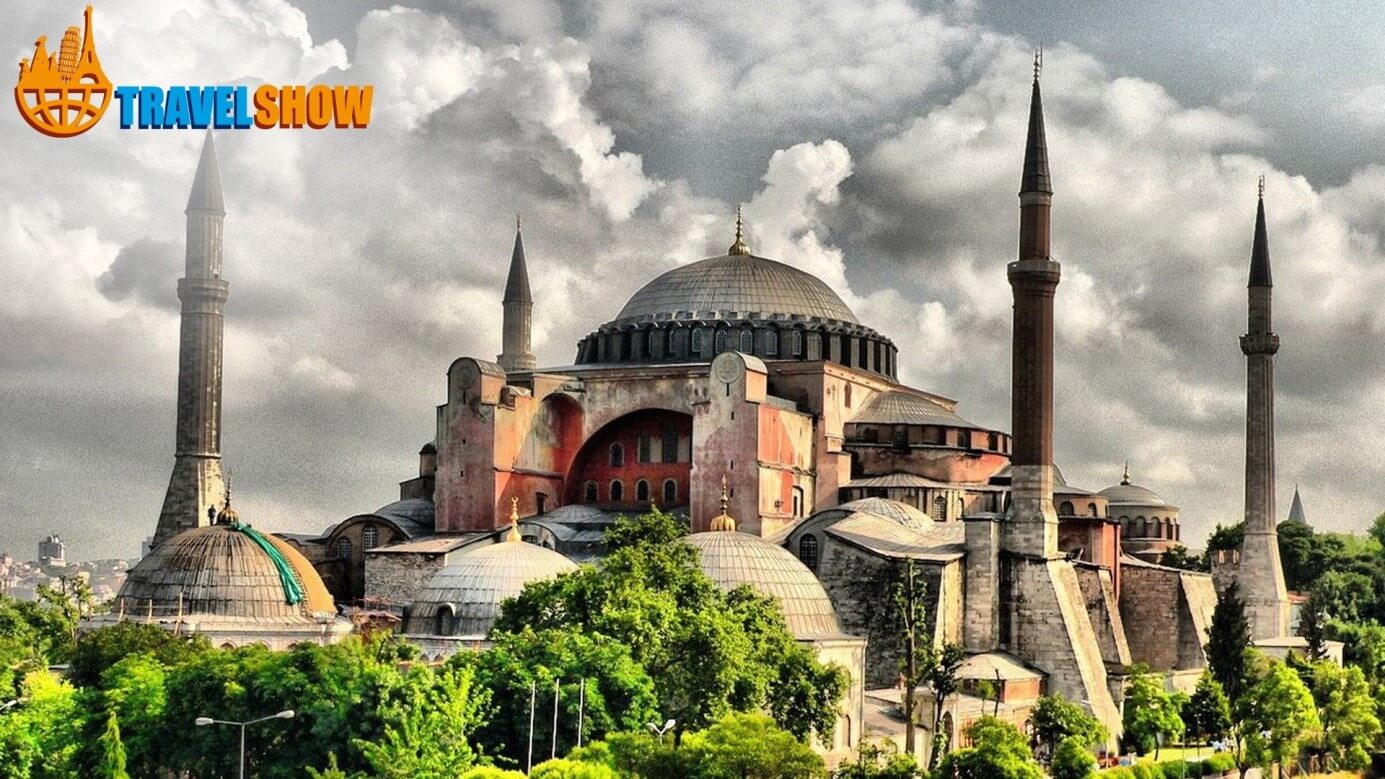 For travellers who likes to see highlights of the city, first start should be definetely the Old City called Sultanahmet.Messengers of the Byzantine empire and Great Ottoman Empire meet you there.Firstly immerse yourself to the grandeur momument of HAGIA SOPHIA which was dedicated to the divine wisdom in the 6th century during the Byzantine Empire. Explore the spectacular architectural achievements,remains of Byzantine Mosaics and Ottoman calligraphy works. Then you may wonder around all temting deliciousness displayed at the carst;enjoy a quick colorful snack like Ýstanbullian.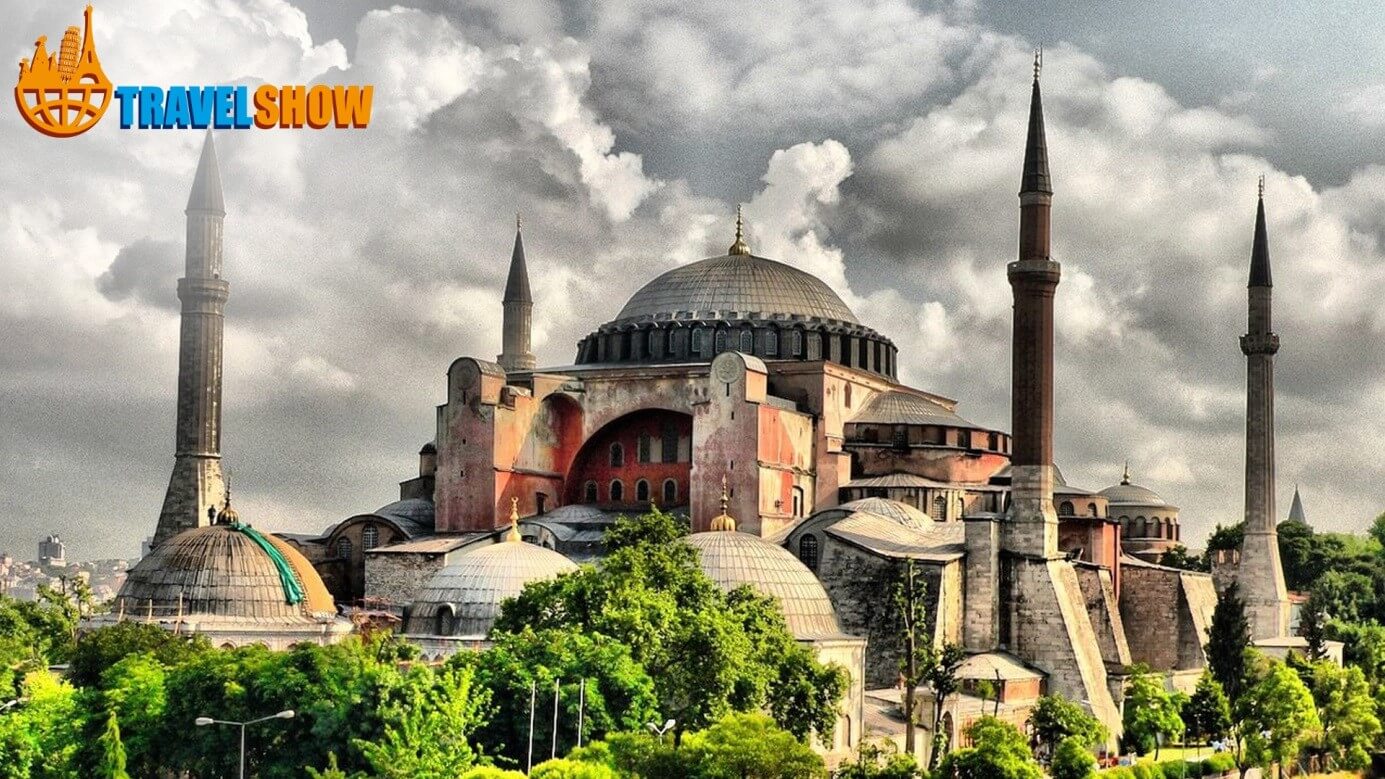 Another monument at opposite side of Hagia Sophia is waiting for you to show its beauty.SULTANAHMET MOSQUE, literally known as BLUE MOSQUE because of its stained windows glass and blue wall tiles.Constructed in the 17th Century by Ottoman Sultan Ahmed.One of the finest achievement of Ottoman architecture.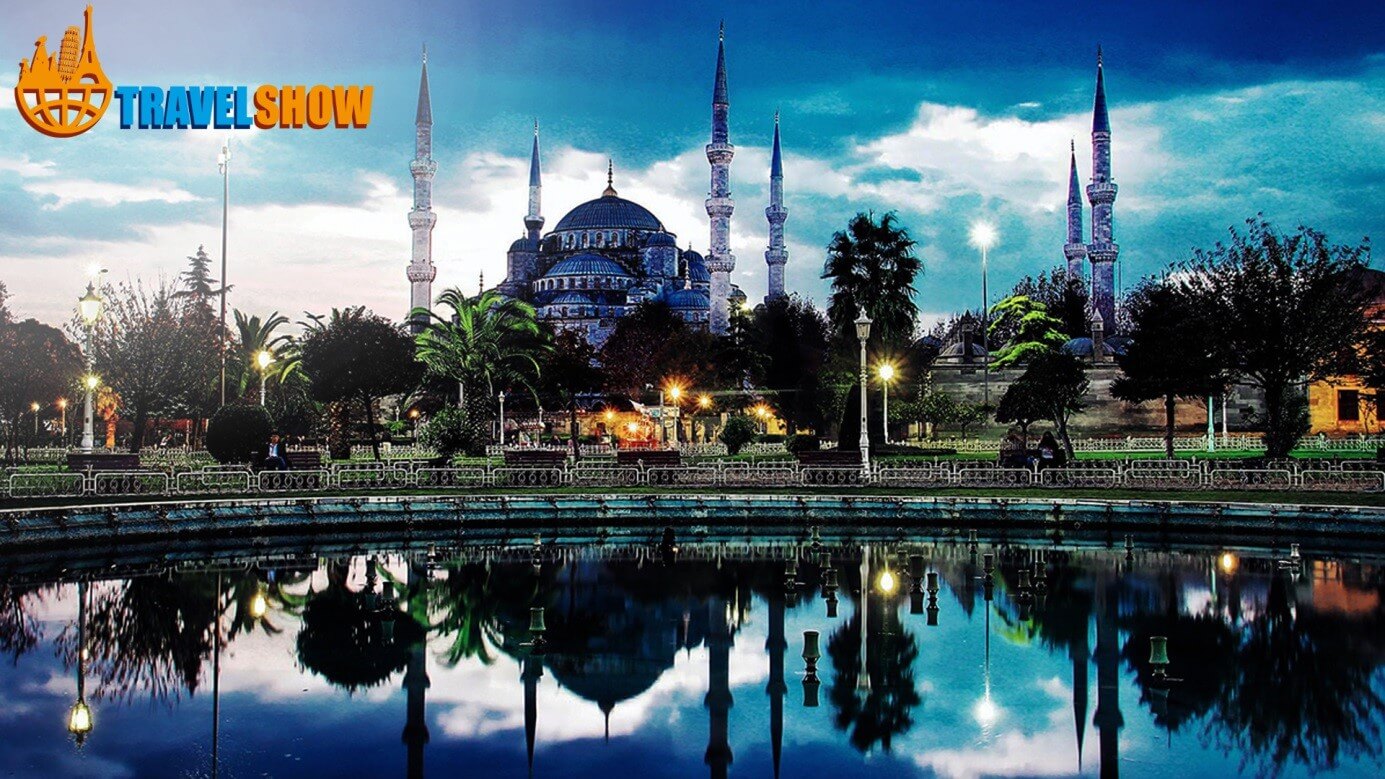 Hippodrome was where the citys highest adrenalin was experienced the most ,people from all over cheered for their chariot team expressed their city identity.
The underground water reservoir from the 6 th century built to suply water to the city.It is known as BASILICA CISTERN as well.Its fascinating athmosphere and ande huge medusa head evoke people imagination. 1960s James Bond made movie called From Russia with love.
Just behind Hagia Sophia there is TOPKAPI PALACE where 24 Ottoman sultans lived with their families and ruled the great empire for 400 years.The treasury of the Empire is exhibited in the second and 3rd courdyard.Also the holy relics of Prophet Muhammed brought from Egypt on the exhibition. The last courtyard will give you chance to see spectacular view of the Bosphorus from the palace cafe.
Whoever sees the palaces where emperors grows, curious to learn how those emperors lived.The strength of curiosity is redoubled when it comes to the palaces of the Ottoman Sultans,in whoes harems lived hundreds of women.The section where Sultans grow and lived with family in Topkapý Palace called HAREM. The hallways and rooms of the Harem decorated with finest quality of Ýznik tiles.
Let's explore the labyrinth of famous GRAND BAZAAR neighbourhood.Here trade has been going on for centuries with the same ethic and method.Skilled goldsmith and Juwelliers has learned the trade from their Ottoman-Armenian ancestors.Today they are blending the traditional and the modern into fantastic harmony.Fabric and leathers are presenting the most colorful and up to fashion products.Above all and the most important, the Handmade Carpets,the rugs and all oriental wowens has concealed and are read to reveal the stories of their weavers.
The Eminönü district one of the most busy place výsýted by locals for food shopping ,The herbs and spices odor around historic SPICE MARKET constructed in the 17th century.Your eyes will be mesmerized to enjoy the fantastic mounds of colourful Turkish delights,mixed spices,nuts,best quality safrans,intricate art work on fabric and shawls.
The BOSPHORUS seperates the city as two continent as Europe and asia.There are ferrys takes people from one continent to other every 20 minutes.Along the Bosphorus there are hundreads of historical Ottoman Villa's called Yalý and Palaces.One of the best way to explore the city is taking Bosphorus Cruise.Here you can explore the mansions and palaces adorns the citys silhouette.
While you are cruising a Rokoko-Baroque style DOLMABAHÇE PALACE will take your attention.It was built in the 19th century is one of the most glamorous in the world.It was hosted 6 last ottoman sultans from 1856 to 1922.It was used as an office by M.Kemal ATATÜRK after new Turkish republic.
Istanbul is the house for tousand of Sephardic Jews expelled from the inquisition at the medieval times.here they found protection with safe shelter enabled them to flourish in science,trade and literature.Ortaköy is the first place the Sephardic ship arrived.Today its lively area where people gather to sip coffee or tea on the cafe terraces.Stands serving waffles or Kumpir( stuffed baked potatoes) share busy alleyswith souvenier stalls.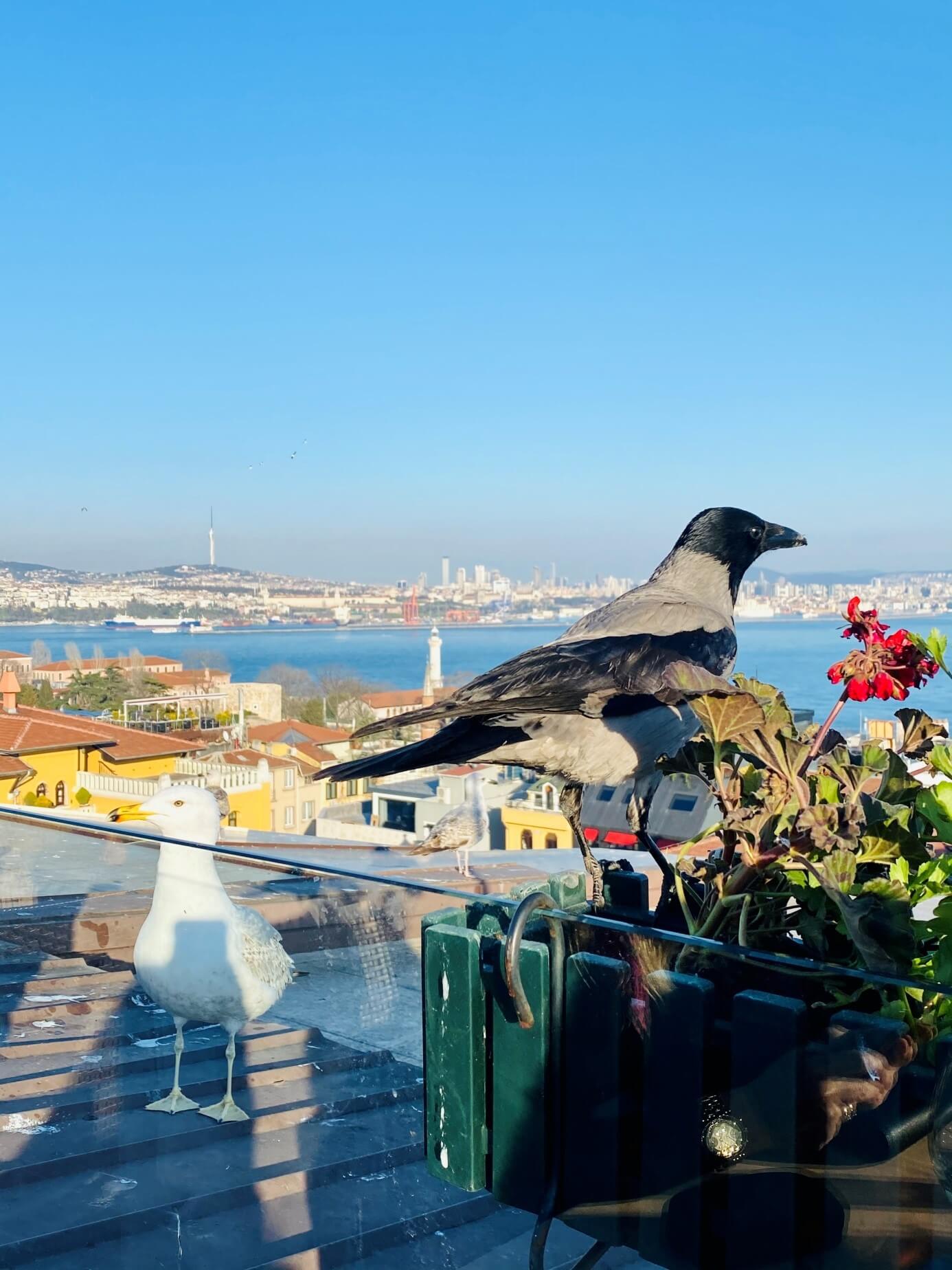 KARAKÖY is a happening habourside area where funky cafes and late-night cocktail barsmix with traditional neighbourhood bakeries and familr run-shops.Ottoman era buildings splashed withstreet art housethe studiosand boutiques of young fashion designers ,and theres also a vibrant contemporary art gallery scene.When you walk up to 19th century tunnel in galata quarter you come across with the sign of JEWISH MUSEUM.this museum was established in 2001 to commemorate the 500 annivarsary of the arrival Sephardic jews in the ottoman empire.Visitors must have a passport to enter.Not very long distance to Jewish museum a tall magnificent unique tower will take your attantion.GALATA TOWER can be seen almost from every corner of Istanbul.Particularly from Golden horn.Its a beautýful cozy spot where you can see 360 view of Istanbul .
TAKSIM is a busy nightlife,shopping and dining area.Vintage trams shuttle along Istiklal Street,the city's main pedestrian boulevard,which is lined with 19th century buildings housing international shopping chains,movie theaters,and cafes.The dense networkof side streets is fýth with bars,antiques shops,and rooftop eaterieswith bosphorus views.Especially Nevizade street an Cicek pasajý are popular spots to enjoy fish and Turkish meses.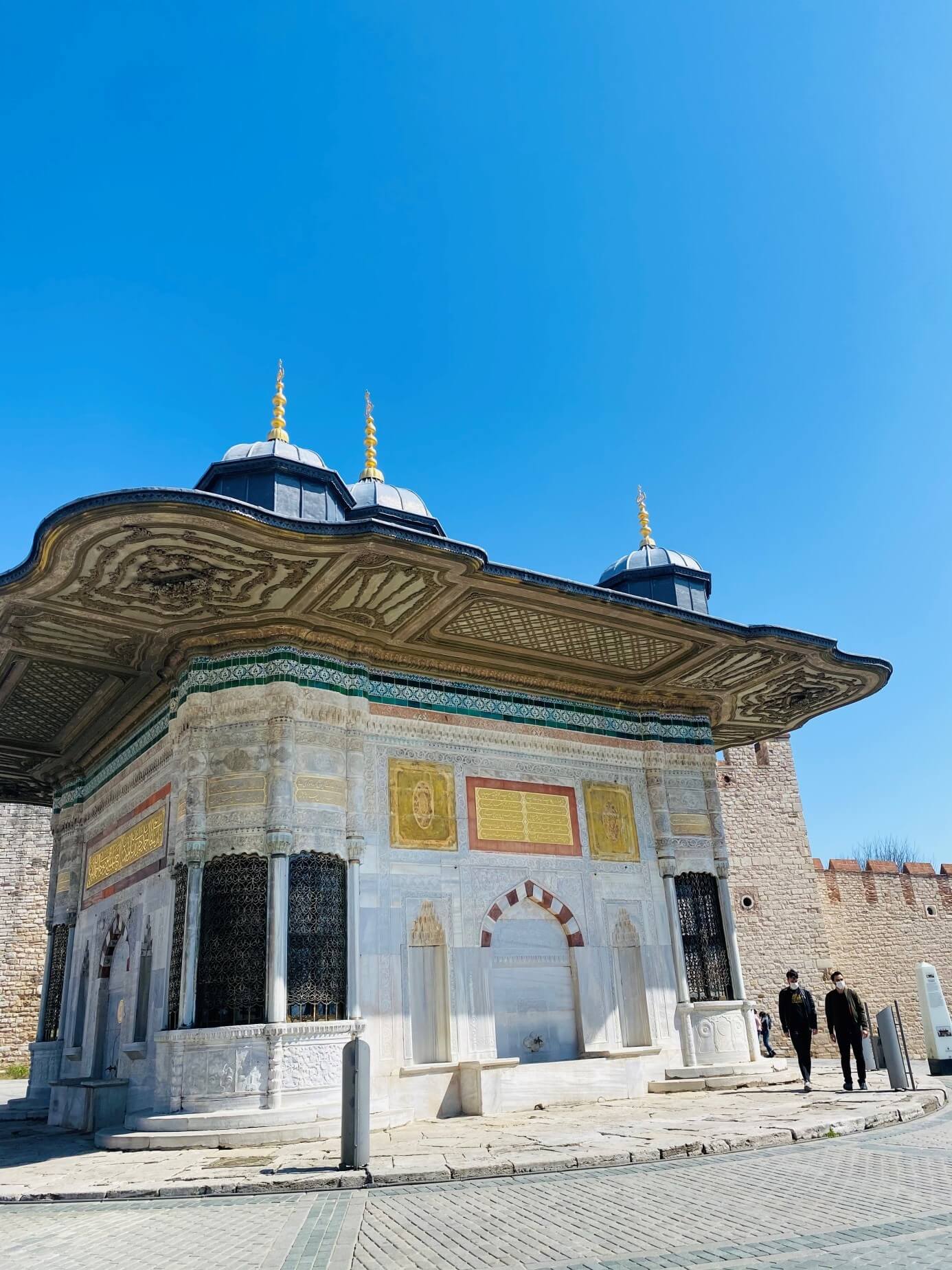 If you have time in Istanbul more than 3 days there are more unmissible sites. CHORA MUSEUM is a mosque like Hagia sophia these days and still open for visiters to enjoyits ''gem value''medieval pre renaissance Christian Mosaic Iconography scenes.The intricate details are breath taking though they predate many masterpieces from europian Renaissance period.The clarityof their compositions and sensational value are equal to no other.If you are lookýng for a nice spot for a coffee break PIER LOTI HILL is Not too far from Edirnekapý distric.You can go up to hill or take a cable car.The view of the Golden Horn is absolutely amazing.When you are having a sip of turkish coffee you can listen the love story of Pier Loti and Aziyade from your guide.